The Grind Virtual 5K - It's not a sprint.
The Grind Virtual 5K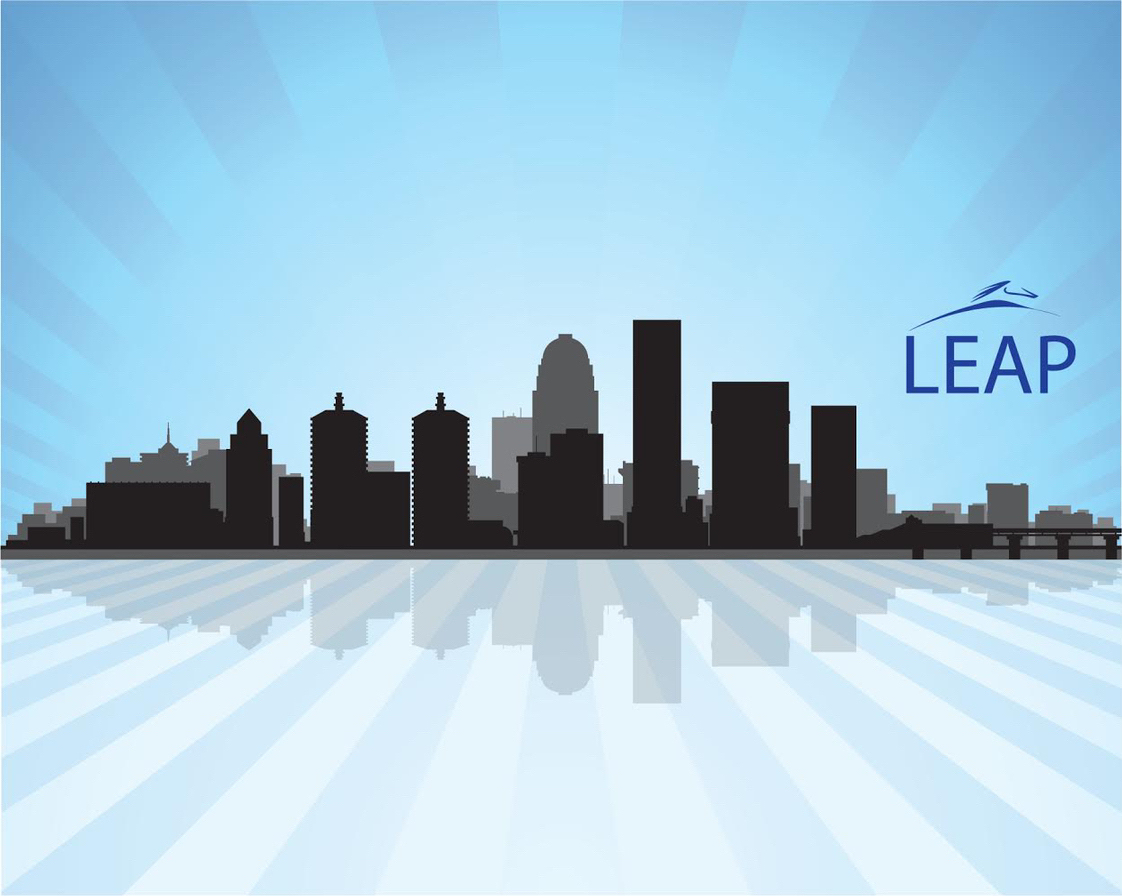 Help Louisville's small businesses get the assistance they need to combat the impact of the pandemic. The Small Business Continuity Loan Fund Program is seeking donations to meet a $500,000 matching grant. You can help by participating in The Grind 5K, hosted by LEAP and powered by Moolathon. The virtual 5k walk/run is a great way to get motivated to be active and stay connected as a community, too. Now through May 15th, 2020, enter, donate and then complete 3.1 miles on a course of your choosing. Remember to stay at a socially safe distance and encourage others to get involved. Share your experience along the way with #runthegrindlou and submit your results to earn a finisher's t-shirt!
This event has ended! Download the app for more opportunities to contribute.